Contacts
Contacts
Address:
Apt. 1, the 1st Dubrovskaya St., office 100
Moscow, Russia
Email:
Phone number:
8-800-0000-00-00
(call is free)
Working hours of the online store consultants:
10:00 — 18:00
(Moscow time)
Monday - Friday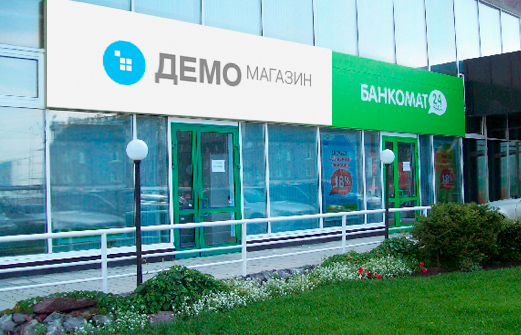 How to get to us
Proletarskaya metro station. The last carriage from the center. Turn right after the glass doors. Turn left on the stairs. Go along the brick building towards the center, go past banks and the stadium under construction, at the end of the building turn right. After 200 metres turn left. That is the 1st Dubrovskaya street. Go along the street until you see the Demo Store sign-board. Enter the doors under this sign-board, go down the stairs, office 100.